Since 1944, Lizotte Glass has served commercial and residential cus-
tomers throughout Massachusetts and Northern Connecticut with superior glass and glazing services. Our state-of-the-art facility in Hol-
yoke, Massachusetts has the capability to accommodate everything
from small custom designs to large scale commercial glass applica-

tions. We will be happy to tell you more about our services and discuss your project requirements - contact us today!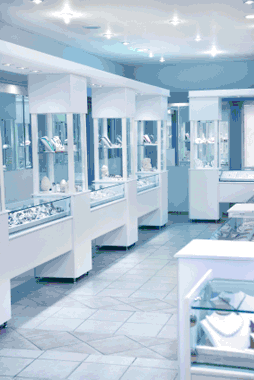 Our Contract Division can handle all your commercial contract glaz-
ing requirements. We offer a full scope of installation and repair services including aluminum storefronts, curtain wall systems, and more.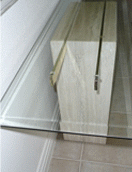 We are pleased to offer a number of services to residential customers, including: glass and window repair and on site installation, custom glass table tops, sliding glass doors and more.